Products with these tecnologies guarantees a good energy and water savings through the following measures: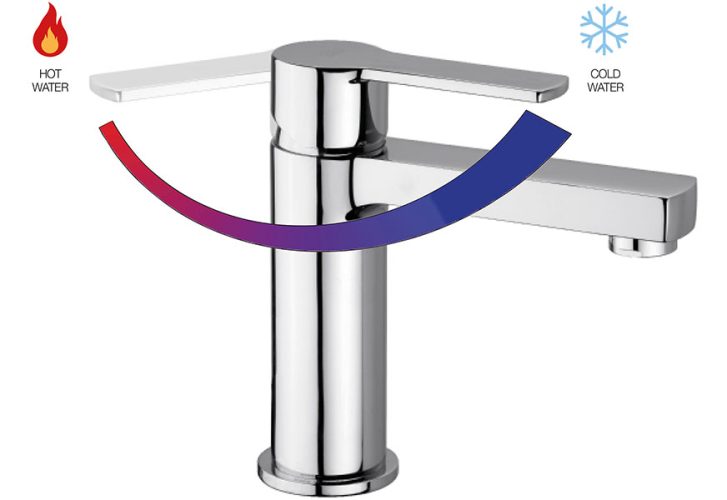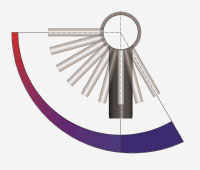 It saves energy delivering cold water from middle position already; hot water comes out with handle left movement only.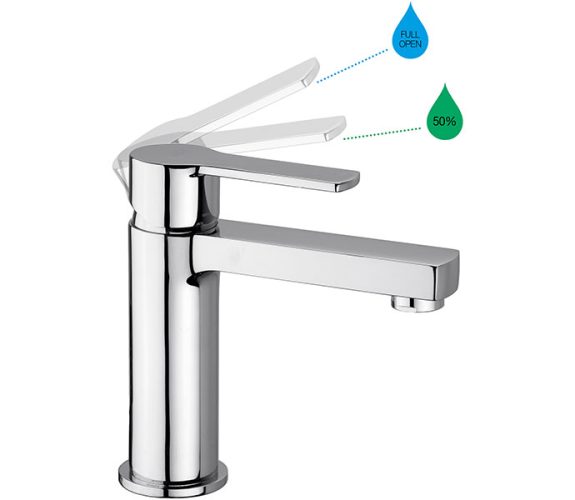 It saves water, because user must override "resistance bump" to obtain high ow – acts as deterrent to unconsciously turning handle on to full ow position regardless of water requirement.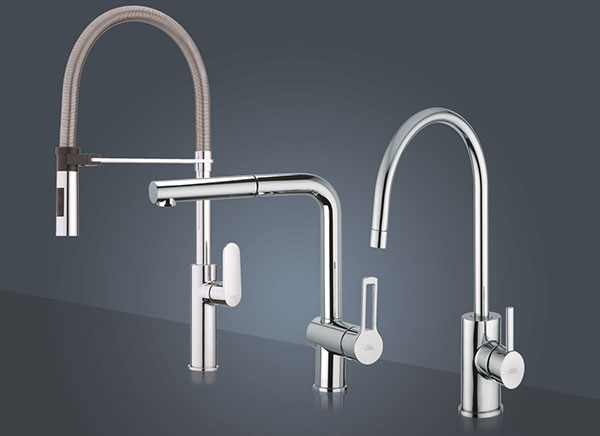 Different models for all needs.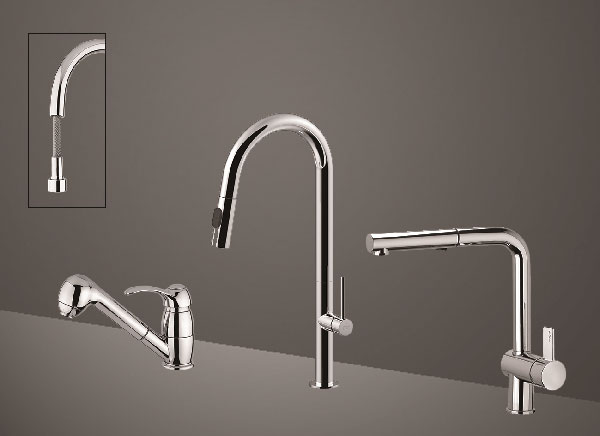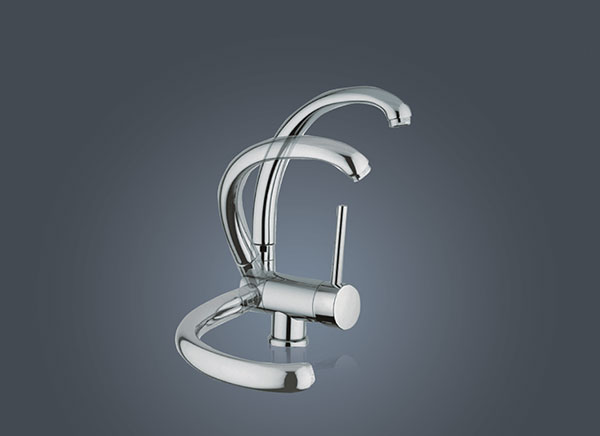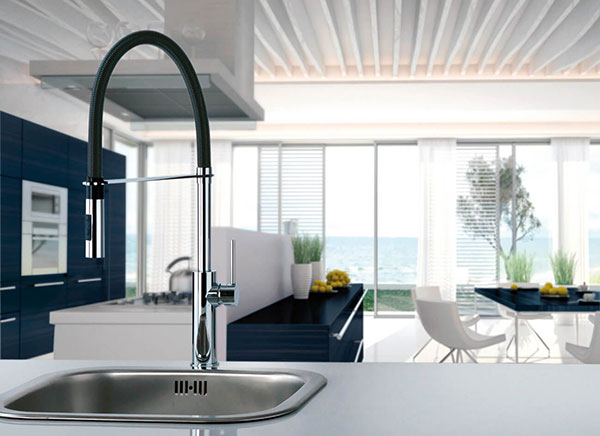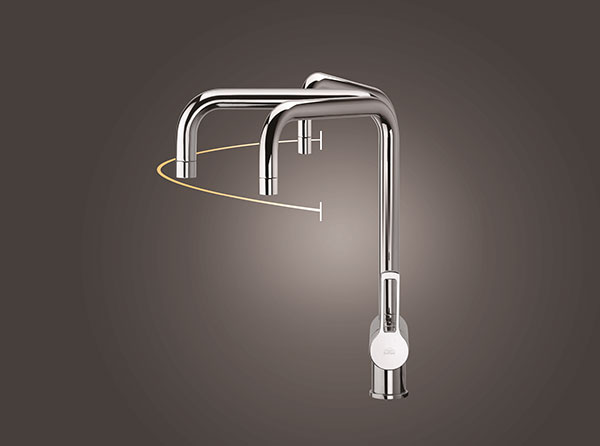 Spout with rotation stop.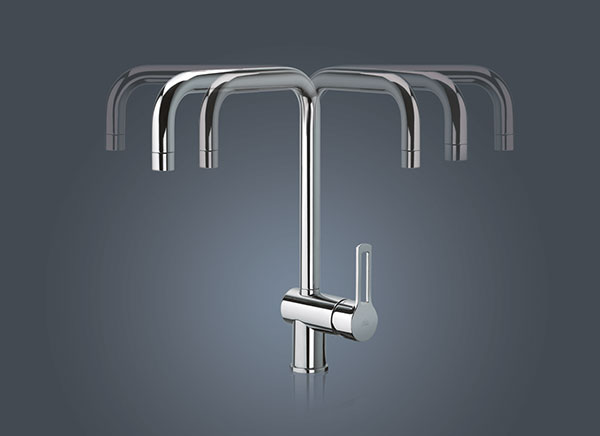 Spout with full rotation.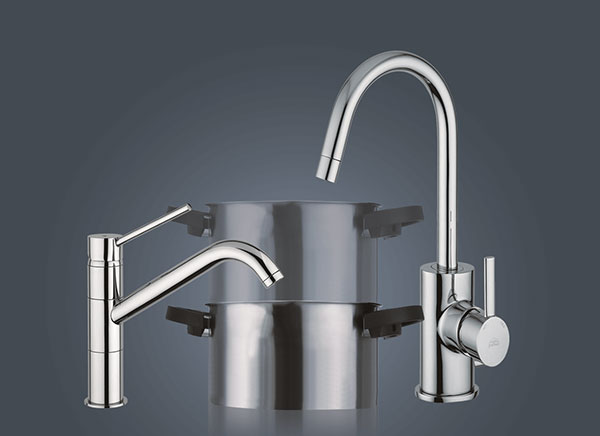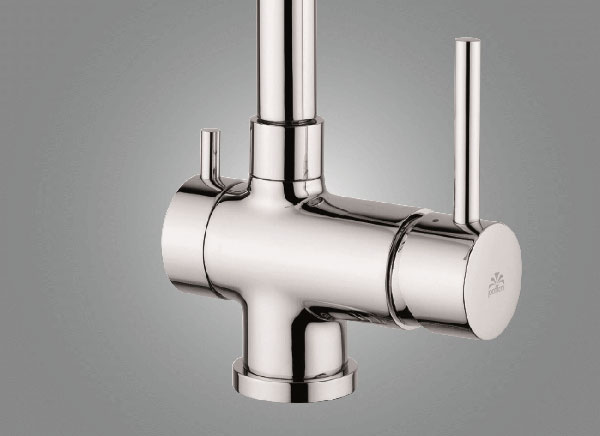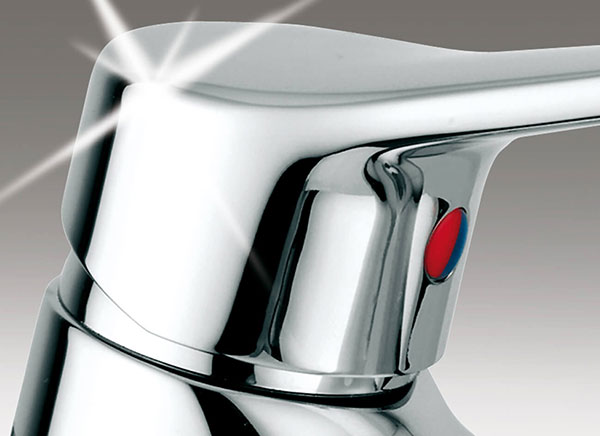 To maintain the chrome and colored finishes, we recommend to clean the surfaces of our mixers by using water and soap only.