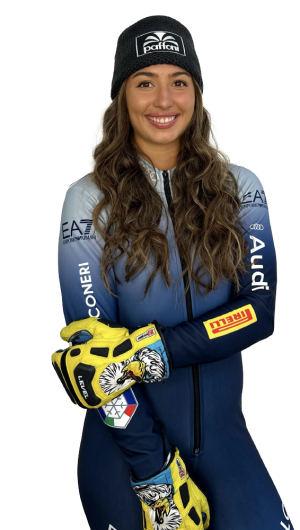 A glittering female partnership, Paffoni Tabs and Marta Rossetti together!
It is an all-female partnership born between Rubinetteria Paffoni s.p.a. and the Italian Winter Sports Federation to support the Alpine skiing activity and competitive commitment of the athlete Marta Rossetti, belonging to the Fiamme Oro Sports Group. Always committed to supporting sport, Rubinetteria Paffoni has decided to approach the world of skiing for the first time by supporting Marta, a promising slalom skier and one of the most interesting new faces of Italian women's skiing.
Mr. Ugo Paffoni's dream is reality..
Saturday 11 November saw the first game played in the new Palazzetto dello Sport in Gravellona Toce. Paffoni Fulgor Basket took to the court exactly three years after the passing of the unforgettable President Ugo Paffoni, giving a magical evening of which he would certainly have been proud.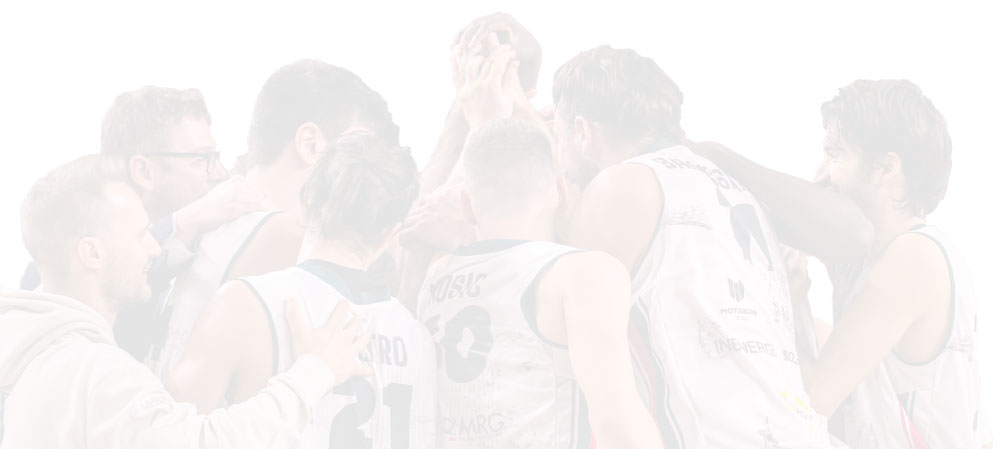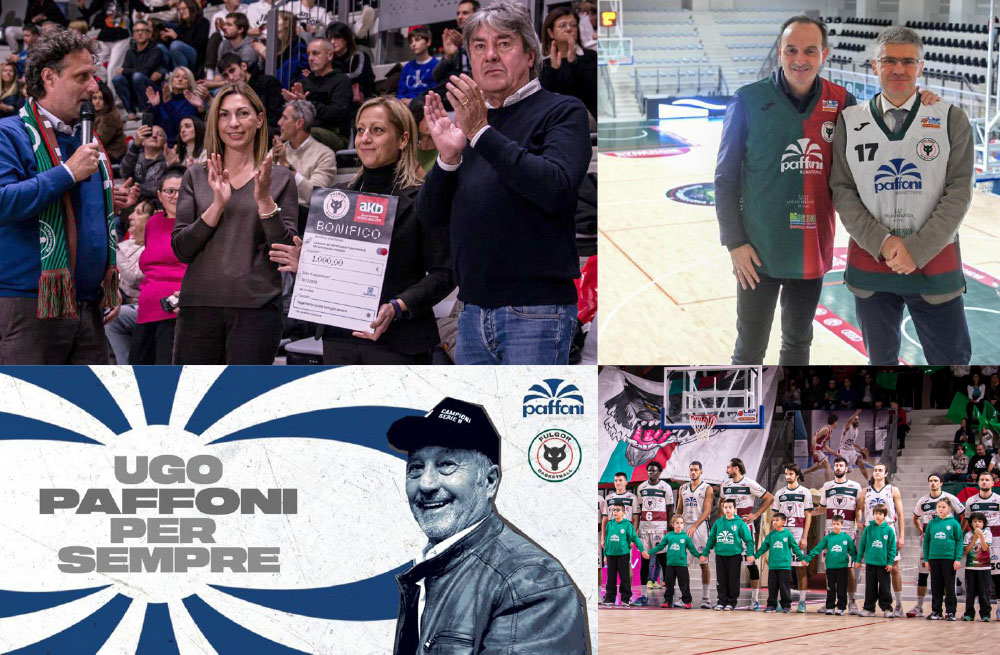 A 70 years successfully story
"Telling the story of Rubinetteria Paffoni is like telling the story of my family"…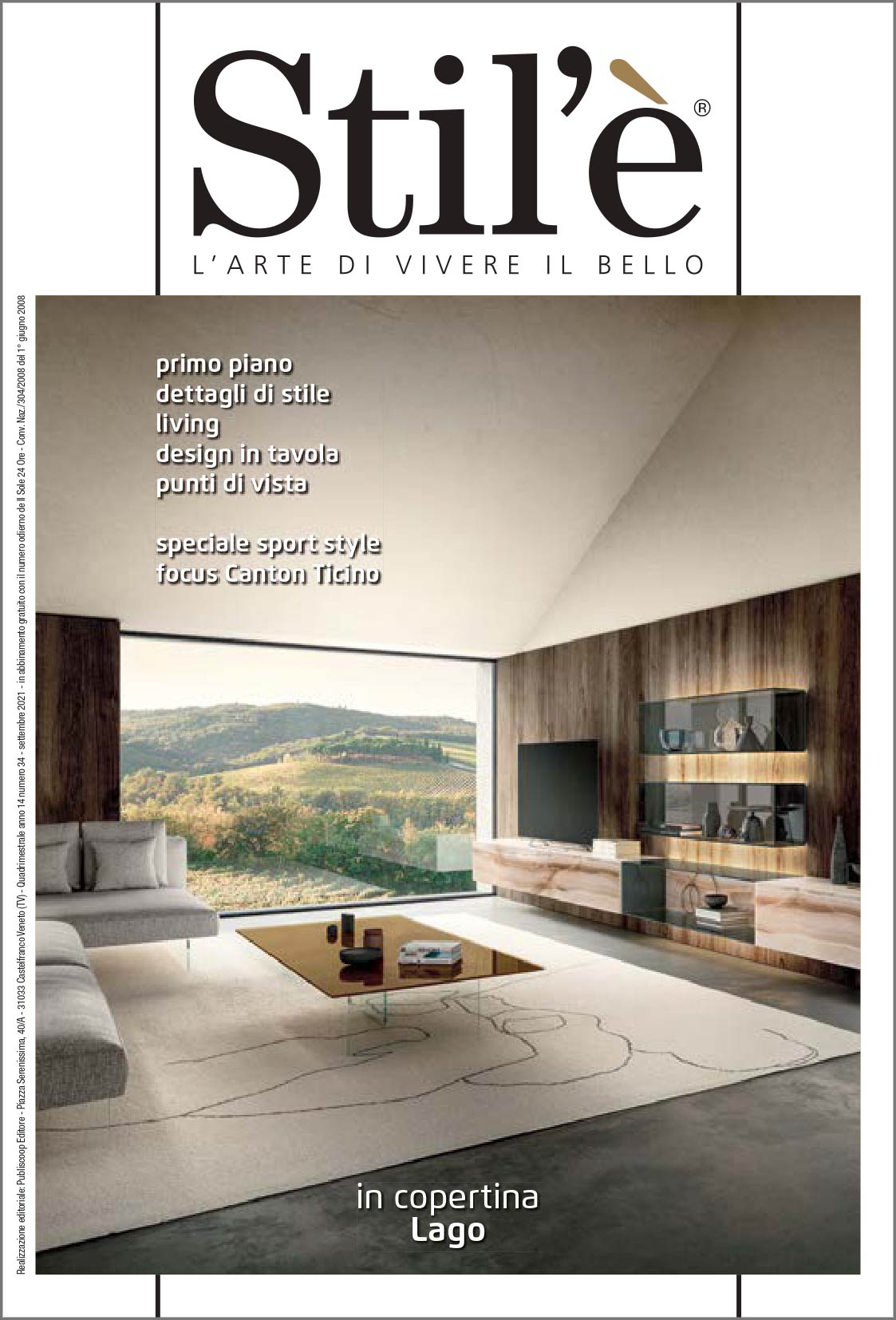 Stilè "The art of living beauty" is the magazine that expresses the value of beauty…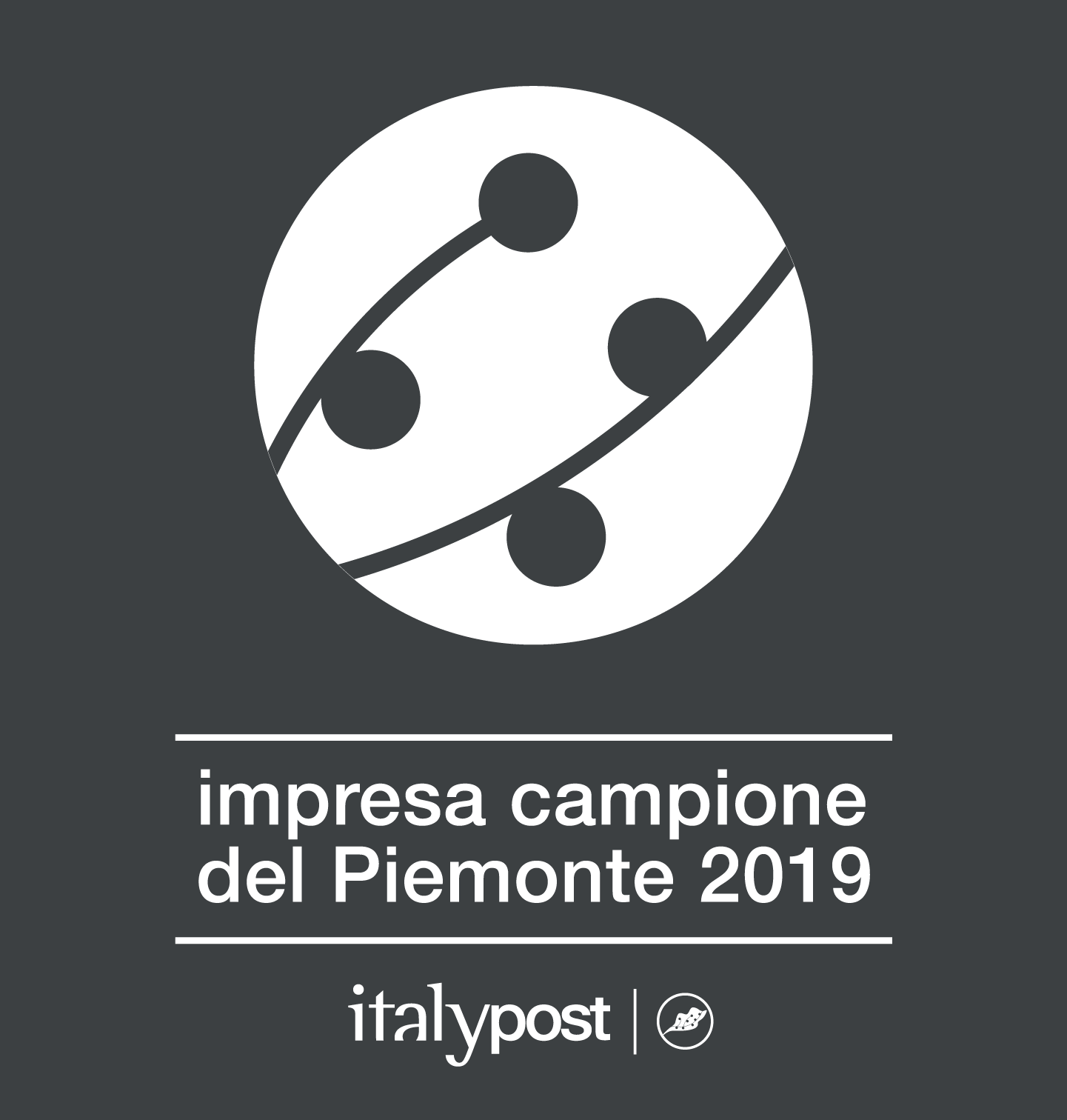 Nel 2019 il marchio Paffoni é stato premiato come Campione del Piemonte.